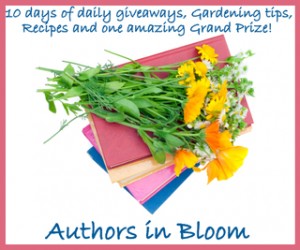 As promised, here are two recipes.
1. Spring Jam:
Collect elderflowers in a clean bucket. rinse them lightly and soak them in 3/4l apple juice over night. Stain them the next morning and make jam from the juice with 1 packet of jam sugar using the instructions on the packet. This jam tastes even better when allowed to rest for a few months.
2. German Cheesecake:
Time needed ca. 15min
Ingredients: 1kg curd cheese, 125g soft butter (I usually melt it in the microwave), 4 eggs, 375g sugar, 1 pack. Vanilla-sugar, 2 tablespoons of semolina (you can replace this with flour but then, the cake will be less spongy), 1 pack. baking powder, 1 pack. Vanilla-pudding for cooking, a little lemon juice (you can use concentrated juice).
Preheat oven to 200°C (Gas 3).
Mix all ingredients in a bowl (I usually mix the dry ingredients with a spoon first, and then add butter, eggs, lemon and butter). Oil a springform pan and rotate it with a little semolina until bottom and sides are covered with it (the leftovers can be added to the batter), fill the batter into the form and smooth the surface. Cover with backing paper or tinfoil and bake for 90min. Take off the paper/foil for the last 15min so the cake can get brown.
Let the cake cook inside the oven (too fast and it'll sink in too much). Put on a serving plate when cold.
I hope you'll like it. Remember to take part in my raffle to win an eBook. For the main prize (Kindle Fire), leave a comment on the previous post.
Good luck,