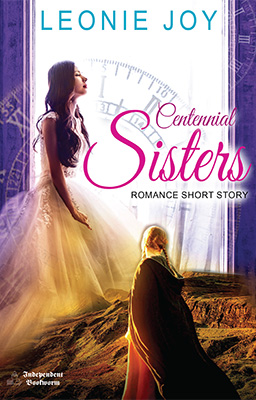 70 pages
coming soon
About the Book
Two eras, two friends, one dream …
Heather's friend Catriona died many years ago, but still the two girls meet regularly.
Catriona's life is governed by the hard work on a farm, and Heather lives in a golden cage. She suffers from the demands of her ambitious, wealthy parents.
When both fall in love with men from the wrong age, they have to fight time itself. Can they win?